Our students at the Department of Criminology and Sociology, University of Hull, produce high quality exciting papers and we want to make this exciting student research more accessible to a broader audience.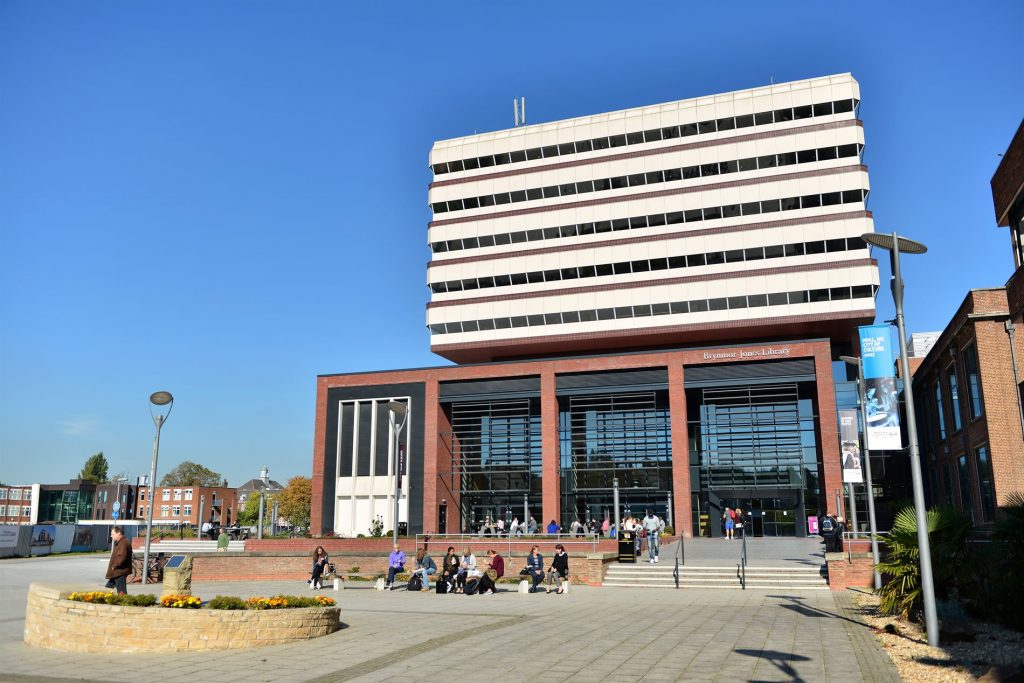 Our students cover a wide range of topics across the disciplines of Criminology and Sociology and we would like to invite you to browse through this collection. We would like to thank our authors and student researchers for making their work available.
If you would like to find out more about studying with us, please do get in touch.
Social Media
You can also follow @CrimSocHull on: